At Digital Tulip, our focus is on…integrity.
At Digital Tulip, our focus is on building long-term relationships with our clients that's founded on integrity.  With a reputation for reliability and solid performance, it's easy to see why we have 95% client retention.  But that's not the only reason.  Our highly skilled professionals offer unique perspectives, dynamic thinking, impactful creative and solid strategy — all with the goal of producing formidable solutions that deliver results.  If that's not enough, this results-driven team is lead by Kristy Lowery, the secret weapon behind our proven formula for success, whose digital marketing expertise is only superseded by her tactical thinking.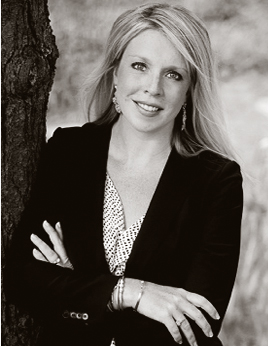 As the founder and brains behind Digital Tulip, Kristy is one of the most knowledgeable digital marketing minds in the country. She has not only elevated the growth and profit margins of numerous businesses through online services, but she has been a consultant, trainer, speaker and educator to many corporate teams. As a consultant and trainer, she has built digital divisions from the ground up for multiple media companies, who's divisions now generate million of dollars in gross sales and have profitable net revenue.  Kristy's career began in media sales of print, broadcast and digital media, winning multiple awards and leading her station to outperform all others annually by 2-3 times. Over 15 years of media sales, management and leading strategic partnerships with Google, laid the foundation for what would become the discovery of a niche business and creation of Digital Tulip.  As a business owner, Kristy knows the importance of a dollar well spent. She believes in quality over quantity, giving 110%, and ensuring that every dollar a client spends is as efficient as possible to maximize their investment.  Kristy graduated from Western Kentucky University as a four-year letter swim scholarship athlete and continued to earn her MBA. She currently resides in Lexington with her husband and two children.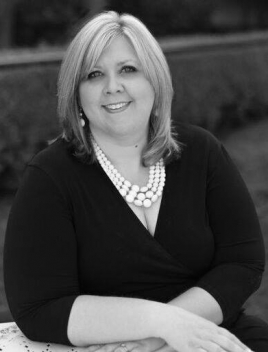 With over 14 years of diverse media and marketing experience, Beth brings her own unique social media "touch" and strategy to the table.  Her vigilant attention to our clients ensures their campaigns are run properly, and that each one understands their reports and analytics.  With exceptional project management skills and an amazing ability to multi-task, Beth keeps all the details in perspective so development projects stay on target, and deliver on time.  It's not hard to understand why our clients love her.  Beth graduated from Eastern Kentucky, with a bachelors in Broadcasting & Electronic Media with an emphasis in Marketing
.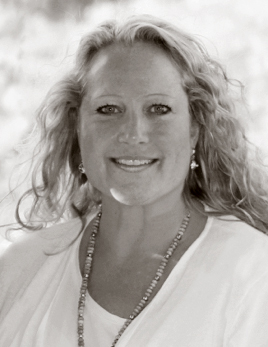 Barbara delivers over 25 years of branding, marketing and visual communications experience. By harnessing aesthetic judgment with strategic astuteness, her work dynamically persuades viewers and skillfully communicates a client's business. In 2002, Barbara began a successful independent design firm, HinkleStudio LLC, built on a reputation for award-winning, high-quality work and scrupulous attention to detail. With previous work experiences at a design and public relations firm, a mid-size advertising agency and a large corporate marketing department, she gained a diverse portfolio of knowledge and skill set, but her passion lies in design.  Even though her work has won numerous awards, to Barbara, her most cherished recognition is a letter a client received from Her Majesty The Queen revering their brochure. So when it comes to a testimonial, need we say more?