Welcome to Digital Tulip where we help clients grow their business.
Unsure of how to spend your marketing dollars effectively and efficiently?  We help clients grow their business with our strategic formula for success by effectively targeting an exact audience with razor sharp precision.  We maintain an extremely high referral rate and 95% client retention because of the results we produce and the strength of our client relationships.  Our client philosophy is simple.
Cultivate a strategic plan. Nurture new prospects. Grow your business.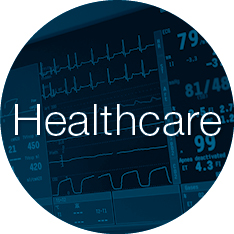 If a patient has a serious or specific health issue, they seek a specialist. In Digital Marketing it is just as important to seek a specialist with the highest qualifications to target and cure your specific ailment.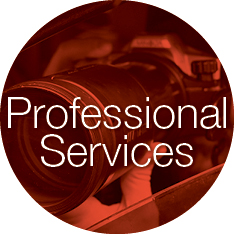 When selecting a digital marketing agency, you should do your research — verifying experience, certification, reputation and results. At Digital Tulip, we believe research is crucial in your marketing as well.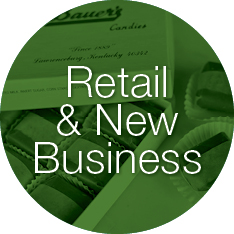 Whether you are launching a new campaign or a new business – your brand and website are THE most important thing to get right.  We help businesses communicate online to drive lead conversions and sales.
Products and services we offer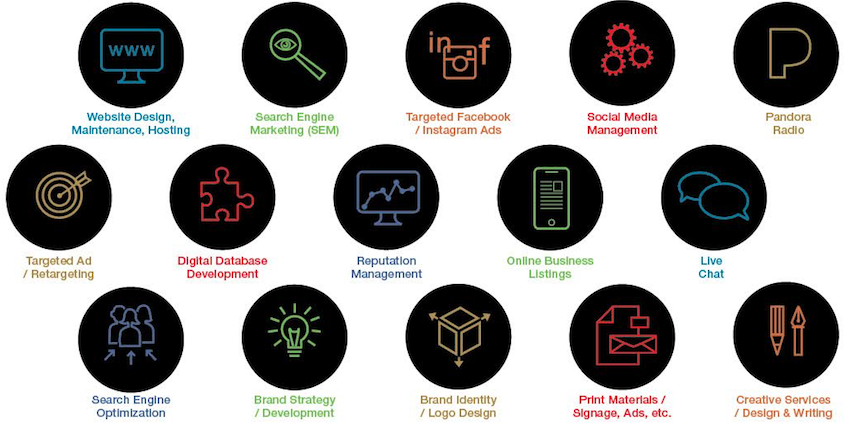 Evidence-Based Proposals Deliver Real Results
We are not interested in selling pre-determine "packages" to our clients.  We approach our client's businesses as if they were our own business. Every client we work with has different customer targets, goals and differentiators…and it's our job to uncover and understand them.  Our out of the box creativity, product execution and follow up is what we consider our "Secret Sauce."  We work at the highest level with our technology partners to maximize products' efficiency, including special relationships with Facebook's Partners Program and being on the advisory board to a Google premier partner.
No Contracts, No Commitments, Just Results.  It's that simple.
Fill out the form below or call 859-327-4242 to schedule a FREE consultation.